Summer Reading Club: GRADE 4-7


There are 3 ways you can participate in the SRC for the summer of 2019:
---


#1. "Fully Booked"
What? & Why?

This year we invite to choose (at least) ONE book off of our Summer Reading Club Menu to read over the summer months.
When you return to school in the Fall the SH Library will be hosting a lunch hour party to celebrate all of the reading you have done and chat about the book(s) you have read.
Our "Fully Booked" event is a S.R.C. event designed to promote reading for pleasure, student choice and building community.
How?
Every single book on our Book Menu will be hosted by a "surprise" staff member at SH who will have also read that book over the summer. At the party you will meet up with other students who will have read the same book as you as well as the surprise SH staff member who will host your book chat.
To find a list of the books being "hosted" at our Fully Booked Reading Celebration in the Fall please click on our Reading Club Menu
You can get a copy the book you choose from:
our SH libraries
the public library
a local bookstore
NOTE: We will be asking each reader wear or bring an item to the party that provides a clue as to what book they have read. Please try to keep the book you have selected a secret from other students who might be attending the party. It will make make it more interesting to guess which book everyone has read.
When?
Please choose the book you would like to read from our menu by FRIDAY, JUNE 21st, 2019. You can SIGN-UP for your book HERE
The date of the FULLY BOOKED party will be announced in September, 2019.
---
#2. The SRC Summer Reading Photo Contest
We invite all Stratford Hall students and staff to get out their cameras and take a "GET CAUGHT READING" photo for a chance to win a prize!
Please take and submit your photos anytime between June 22nd and September 9th, 2019.
Submit your photos with your NAME, GRADE & CATEGORY to meg.penafiel@stratfordhall.ca
PHOTO CATEGORIES
NATURE - reading in the midst of a garden, sitting under a tree, in a field of wildflowers, or other natural setting
ON LOCATION - ON VACATION - from vehicles to buildings to landscapes and cityscapes that show you reading anywhere other than the Greater Vancouver Area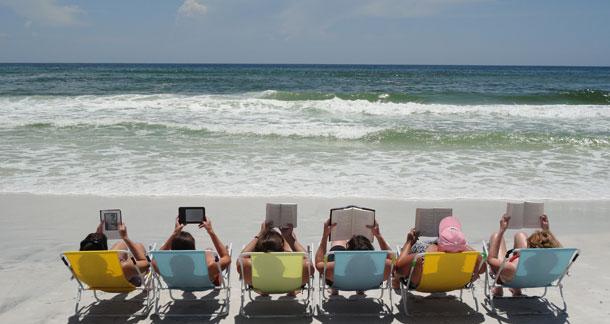 SELFIE - take a shot of yourself and the book(s) you are reading
---
#3 Bingo Cards (and fun activities)
Click HERE to fin out more information!