Aboriginal /First Nations
---
Thank you to Ms. Morozov our MYP/DP Teacher Librarian who curated the majority of these resources. I have added and will continue to add to this page as we find more resources - Sra. Penafiel (Sept. 2018)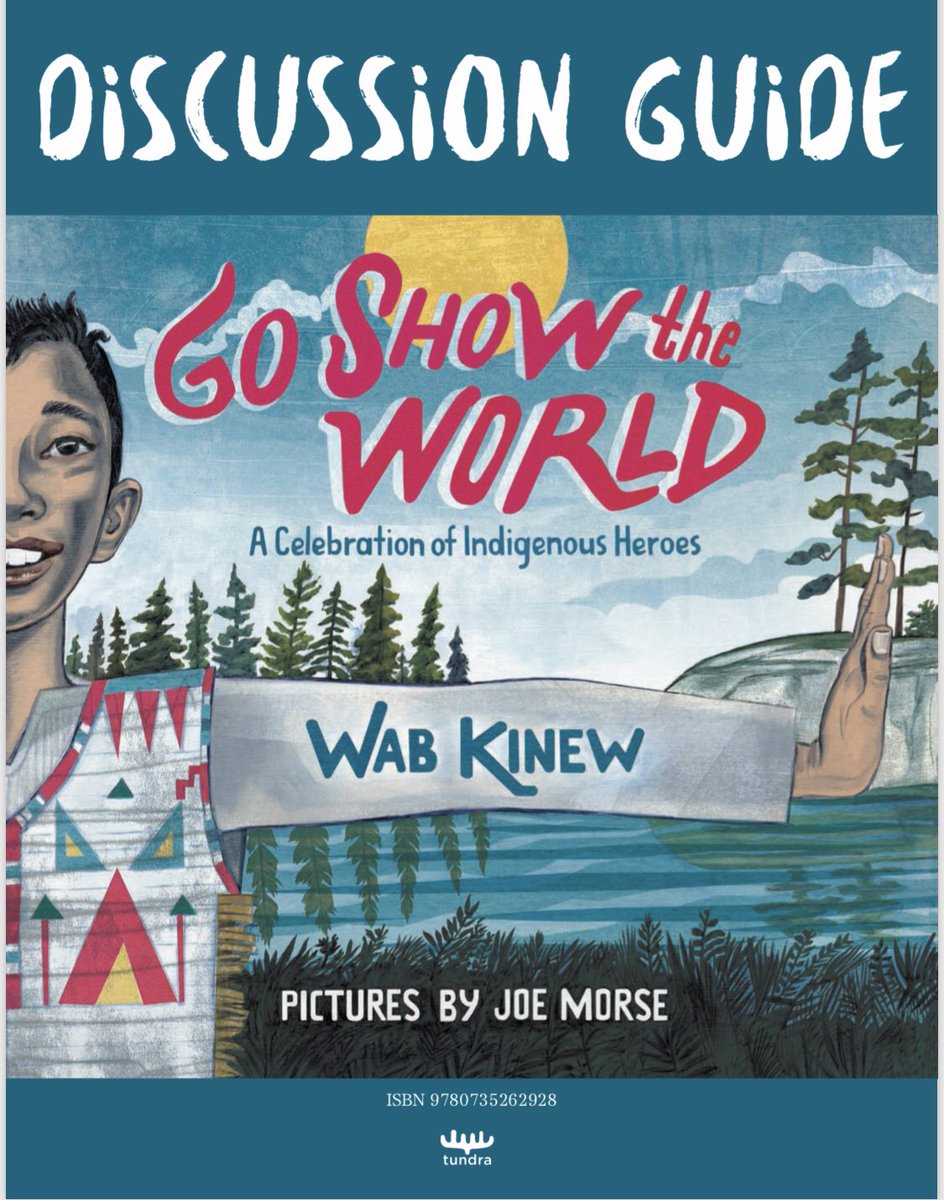 Wab Kinew just created a Teacher Resource Guide to accompany his new picture book. Check out the book soon from the PYP Library!
Find out more about book HERE
-September 27th, 2018
Molly of Denali Videos and Podcasts

The show follows the adventures of feisty and resourceful 10 year-old Alaska Native, Molly Mabray.
It is the first nationally distributed children's series to feature a Native American lead character.
Molly of Denali includes Alaska Native voices in all aspects of the production, both on camera and behind the scenes. Every indigenous character is voiced by an indigenous actor. Alaska Native screenwriters and producers are also part of bringing the series to life. A working group of Alaska Native advisors provided guidance for the series and, through scriptwriting fellowships, Alaska Native writers are part of the production.


-Sept. 1st, 2019